At the Oxford Summer Program we look after students enrolled in Middle Years Programme (MYP, 12-16 years old), Diploma Programme (DP, 16-19 years old), and Career-related Programme (CP, 16-19 Years old). We Offer an extensive IB preparation program which is designed to bring students' skills up to the required level for the IBDP. Small interactive classes delivered by our Oxbridge tutors focus on the individual needs of each student, applying the highest standards of IB-related expertise to help students maximise their individual academic success.
The programme participants opt for a major and minor module which helps in introducing students to concepts that they are likely to study at university level. The course therefore serves as a bridge between their current IB studies and those at the university level.
By the end of the programme our students are expected to complete a 2000 words essay which is an individual research project . To help students write a good essay, multiple essay counselling sessions are held. These sessions help students brainstorm and craft successful essays and presentations. Our academic staff helps students identify their unique personal narrative and assist them in the often complex process of outlining, drafting, and proofreading their essay. The skills students acquire during the programme are most useful for the Extended Essay.
A team activity i.e. group presentation is also done by students through which they demonstrate a number of skills such as critical thinking skills, leadership, teamwork, working under pressure, communication, interpersonal skills. Development of these soft skills goes a long way in shaping students personality and contributes immensely to their professional development.
Public speaking is a compulsory module for all our students. Throughout the programme, students are trained by the Oxford Union debaters on their public speaking skills and at the end of the programme students take part in a grand finale which takes place at the Oxford Union.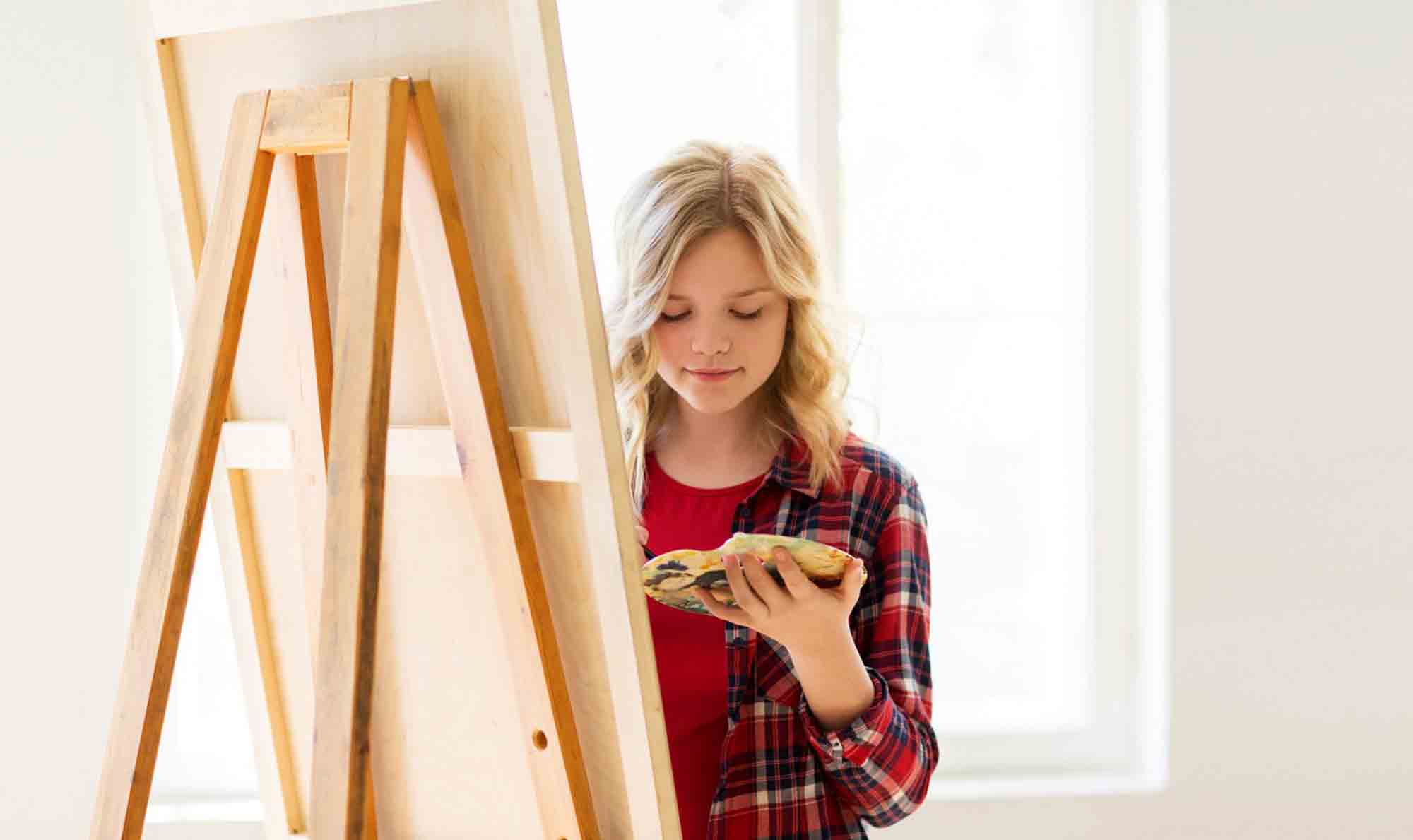 ARTS AND HUMANITIES
Oxford has a proud tradition of study in Arts, Music, Literature, Philosophy, Religion, History and other related subjects. It has contributed immensely to our understanding of various aspects of human society and culture. Students will follow the footsteps of the likes of J. R. R. Tolkein, T. S. Eliot, Christopher Hitchens, Oscar Wilde, and Emily Davison.
SOCIAL SCIENCES
Oxford has been a global hub for the study of Social Sciences. In particular, study subjects such as Politics, Economics, Law, Psychology, Social Entrepreneurship, International Relations and others have led to significant advancements in these fields. Some of the famous social scientists associated with Oxford include Adam Smith, Thomas Hobbes and John Locke.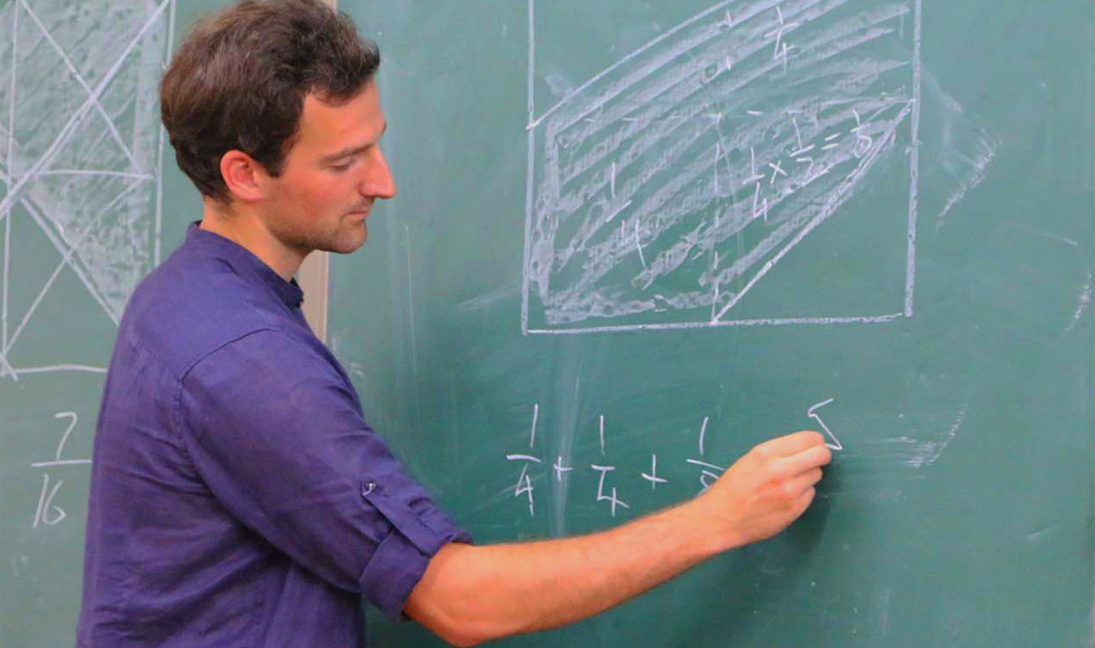 PHYSICAL SCIENCES
Oxford has been the torchbearer of scientific thinking and method for centuries. Equipped with the state-of-the-art facilities for scientific research and inquiry, Oxford remains a magnet for the world's top scientists and scholars. Students will take inspiration from the likes of Stephen Hawking and Dorothy Hodgkins to explore courses in physical sciences