Every year the Oxford Summer Programme attracts some of the brightest, hardworking and most committed young people from around the world. Our students are our pride and we are very happy to play an important part in their lives and help them achieve their life goals.
The Oxford Summer Programme caters to diverse age groups. We divide our students into four different categories: Juniors (age group 12- 15 years old), Seniors (15 to 19 years old), University Students 19+ and professionals (25 years old and above).

Students who are enrolled in school, college or university or homeschooled can apply to our Oxford and Oxford-London Summer Camps. For our Executive Summer Camp, young professionals and entrepreneurs working in public, private or non-governmental organization are eligible.

We attract highly motivated students aiming to secure a position at one of the top universities in the world. The Programme is ideal for students who enjoy being challenged, are keen to explore new subjects and experiences, and share their ideas with world-class researchers and academics at the forefront of discovery in their fields.
"My experience here at Oxford has been really amazing. I have met many new people. It has been really great"
"My experience here at oxford has been really fun and I have met a lot of new people."
"My experience at Oxford was so much fun. I meet so many interesting people and I would definitely recommend it to all my other friend"
Every year we select student ambassadors in various countries to help prospective students engage with the Oxford Summer Programme alumni and ask any questions they may have about the summer camp. This is a great way for students to acquire firsthand knowledge and information about the summer camp, and clear any doubts. These ambassadors can be contacted on ambassadors@theoxfordinstitute.co.uk (please mention the name of the ambassador you want to get in touch with).
Every year the Oxford Institute summer camp attracts talented students from various different parts of the world. Many of our former students made it to Oxbridge and some of the top Ivy League Universities and have great success stories to share - academically and beyond.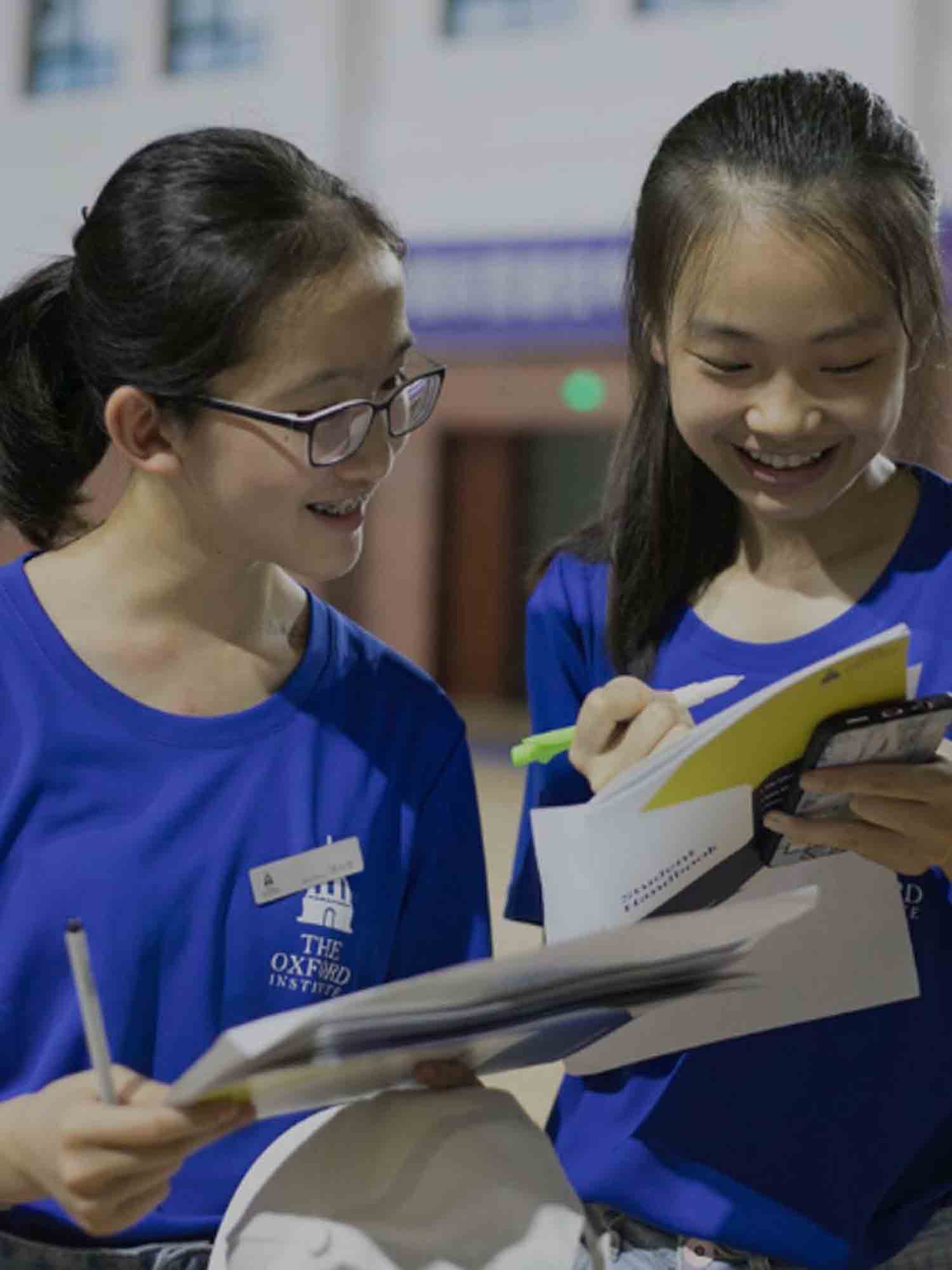 STUDENT
BLOGS
Read out our student blogs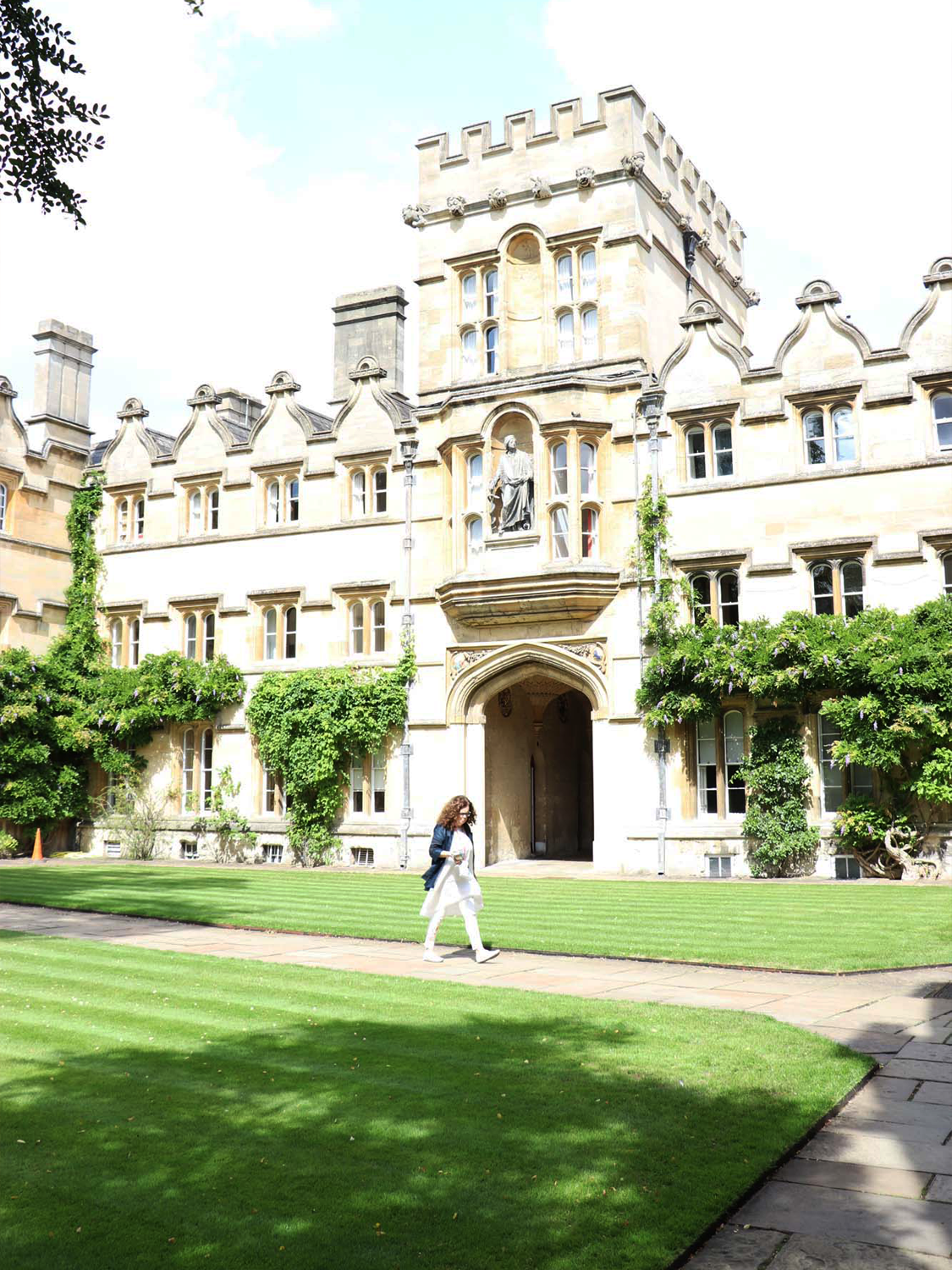 VIDEO
GALLERY
Check out our more videos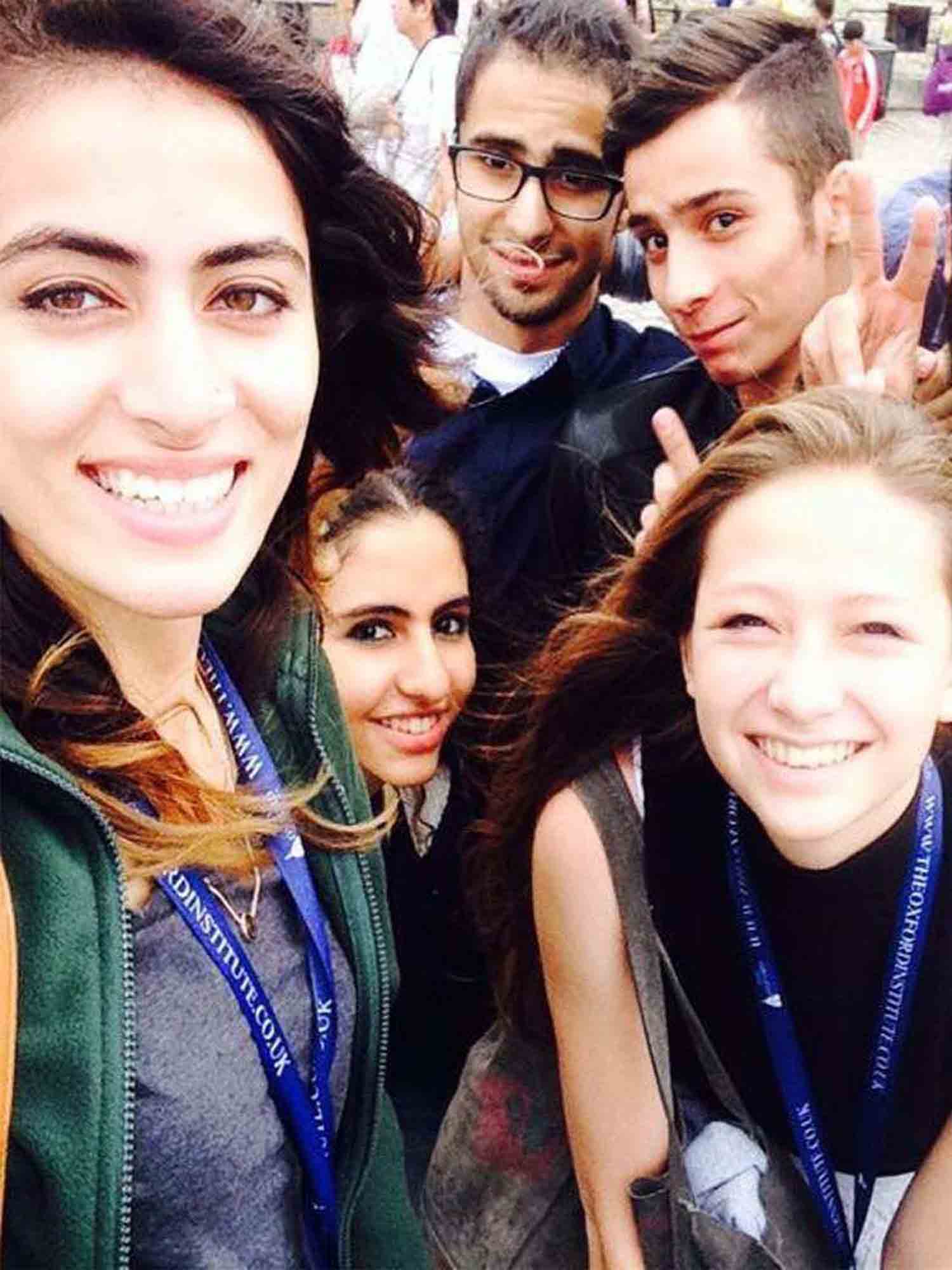 PHOTO
GALLERY
Check out our more photos