The university application process can be a daunting task for students, especially for those who aspire to attend the top universities in the UK, USA, and Canada. With so many universities to choose from, it can be challenging to navigate through the admission process and make informed decisions. That's where the Oxford Summer Program comes in.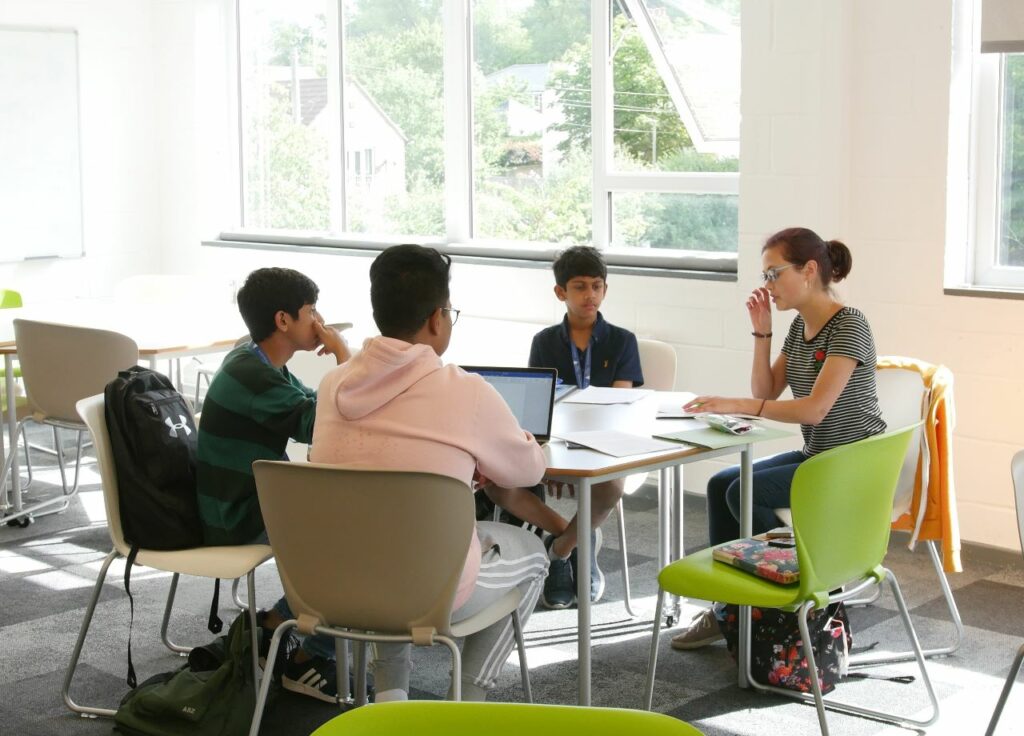 The Oxford Summer Program provides its participants with an in-depth understanding of the admissions process, including how to choose the right university. Our experienced counselors have a deep understanding of the admissions process and can provide personalized guidance to help students navigate the application process. We offer one-on-one counseling sessions, during which our counselors will work with students to identify their strengths and weaknesses, develop a list of potential universities, and create a tailored plan for success.
They work with students to understand their individual needs and ambitions and provide guidance on which universities and education systems would be the best fit for them.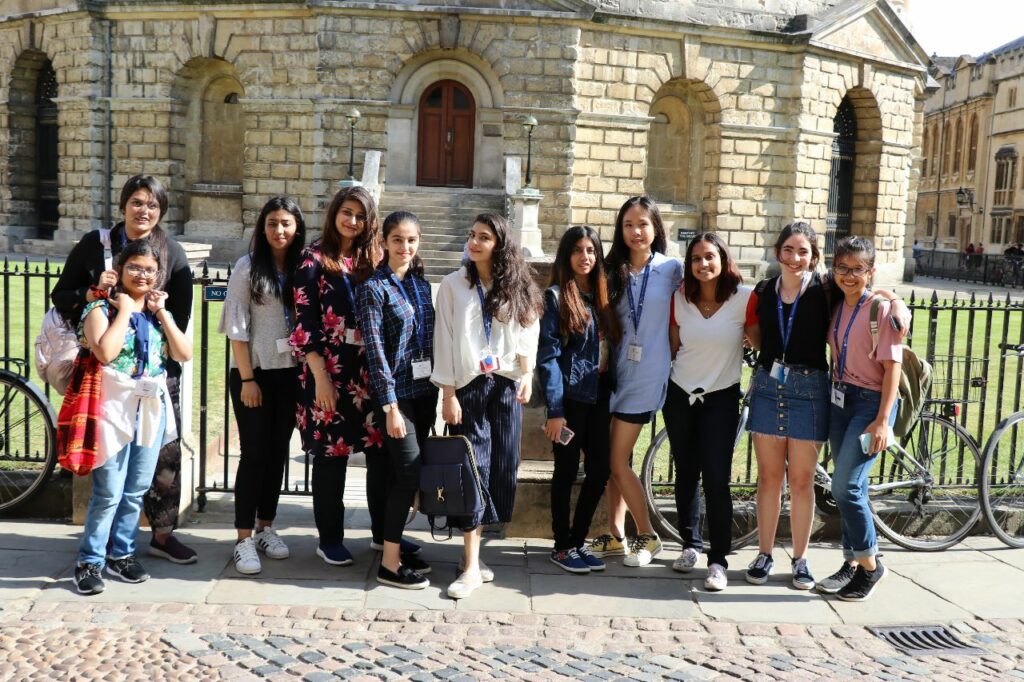 In addition to helping students choose the right universities, our counselors provide guidance on interviews and personal statements. Our counselors work with students to identify their strengths and help them write compelling personal statement that highlights their achievements and aspirations. They also provide guidance on how to prepare for interviews at Oxbridge and Ivy League universities, including tips on how to answer difficult questions and present oneself in the best possible light.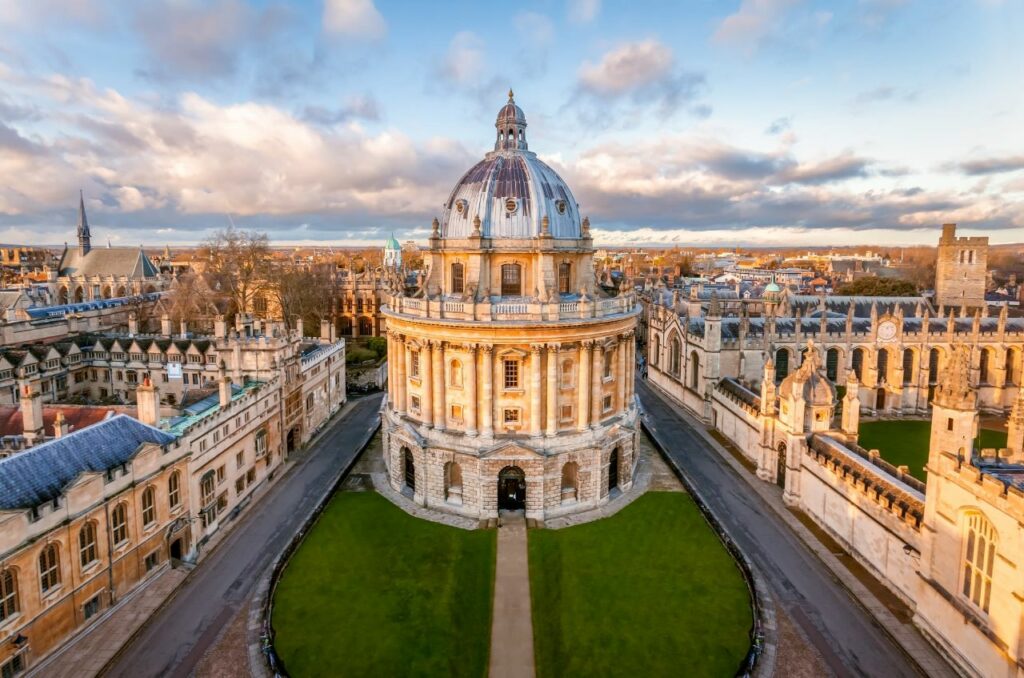 At the Oxford Summer Program, we believe that every student deserves the opportunity to achieve their academic goals. That's why our admission counseling service is an integral part of our program, providing students with the knowledge and tools they need to succeed in the competitive world of university admissions. If you are interested in attending the Oxford Summer Program and taking advantage of our admission counseling service, we encourage you to apply today. We are committed to providing a welcoming and supportive environment for all of our participants.