Thank you.

Your application has been received.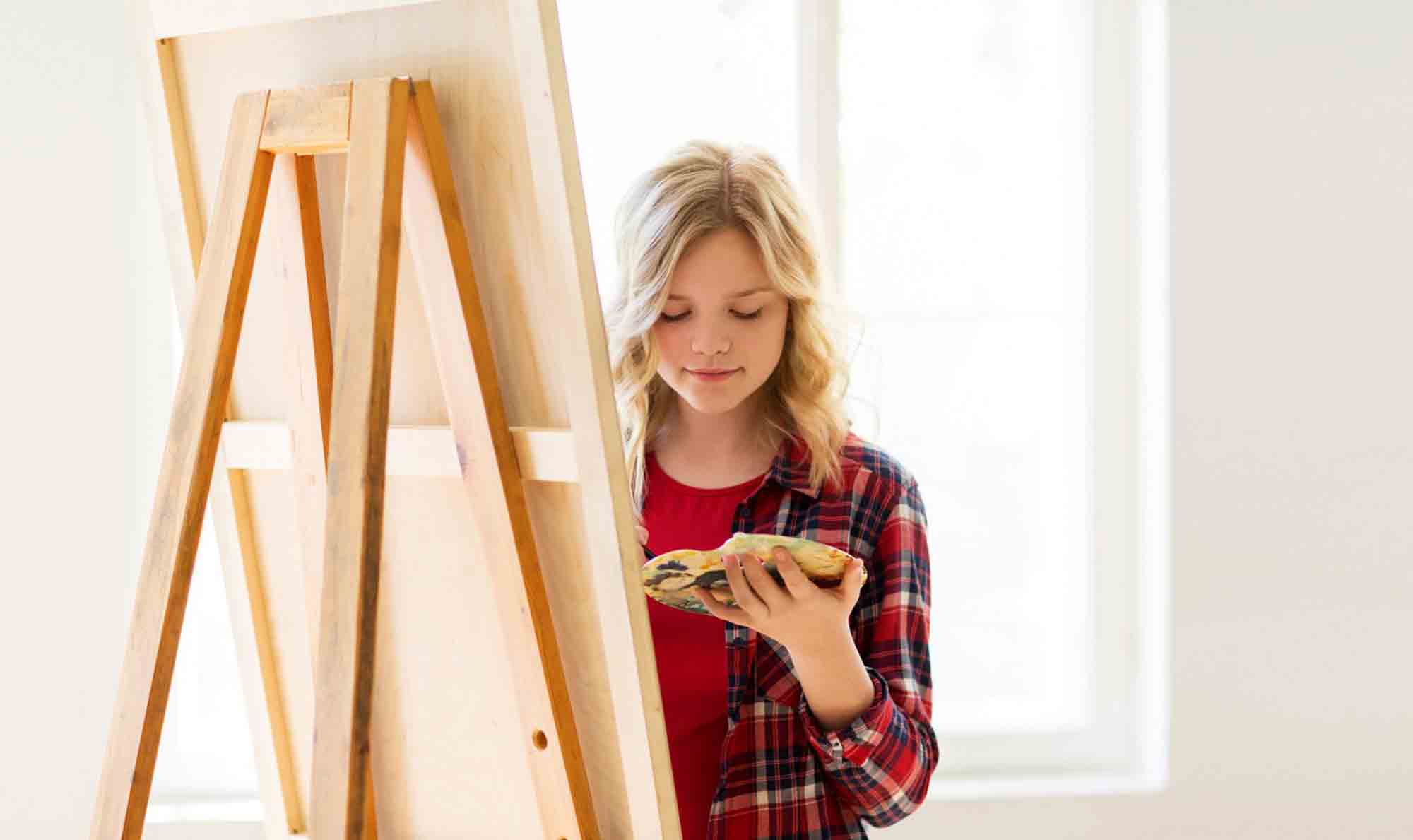 ARTS AND HUMANITIES
Oxford has a proud tradition of study in Arts, Music, Literature, Philosophy, Religion, History and other related subjects. It has contributed immensely to our understanding of various aspects of human society and culture. Students will follow the footsteps of the likes of J. R. R. Tolkein, T. S. Eliot, Christopher Hitchens, Oscar Wilde, and Emily Davison.
SOCIAL SCIENCES
Oxford has been a global hub for the study of Social Sciences. In particular, study subjects such as Politics, Economics, Law, Psychology, Social Entrepreneurship, International Relations and others have led to significant advancements in these fields. Some of the famous social scientists associated with Oxford include Adam Smith, Thomas Hobbes and John Locke.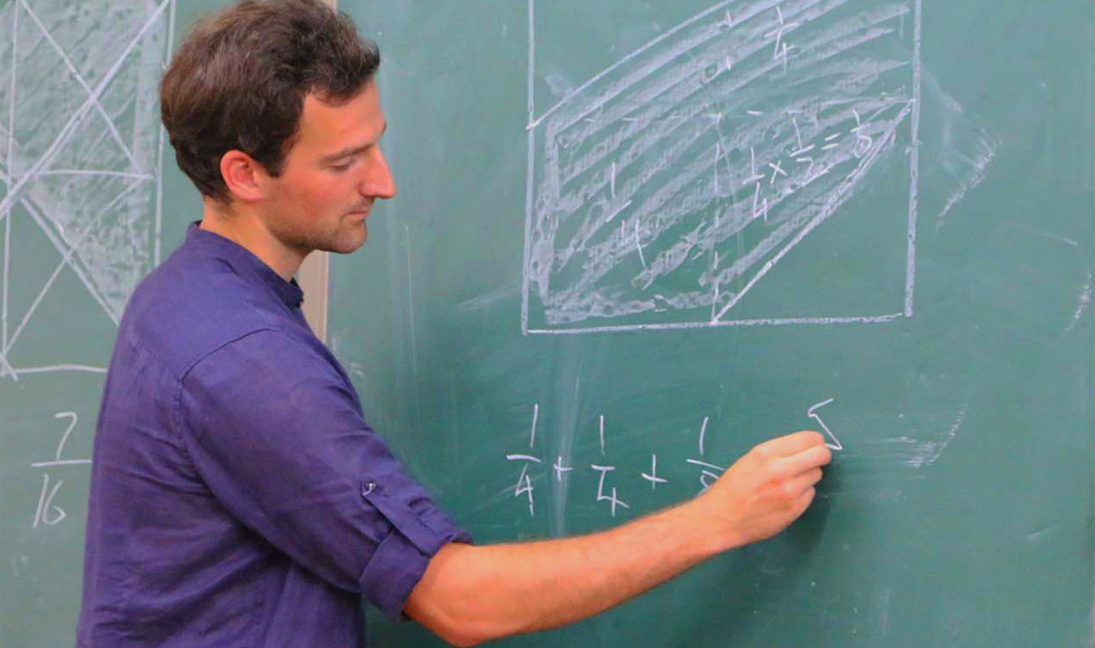 PHYSICAL SCIENCES
Oxford has been the torchbearer of scientific thinking and method for centuries. Equipped with the state-of-the-art facilities for scientific research and inquiry, Oxford remains a magnet for the world's top scientists and scholars. Students will take inspiration from the likes of Stephen Hawking and Dorothy Hodgkins to explore courses in physical sciences