Oxford University has always been a breeding ground for knowledge and creativity. Its dynamic teaching methodology encourages leadership and fosters the ability to become leaders and decision-makers. The pride that Oxford holds for its alumni reaches new heights when these individuals achieve greatness, embodying the teachings and values instilled by the university.
In this blog, we will explore the impact of Oxford University by highlighting five influential politicians who have studied at Oxford, demonstrating how the university delivers on its promise of crafting the leaders of the future.
Top 5 Politicians who have studied at oxford:
Theresa May
Theresa May is a British politician who served as Prime Minister of the United Kingdom from 2016 to 2019. She studied geography at St Hughes College, Oxford. Known for her strong stance on issues such as Brexit, Prime Minister Theresa May has helped shape the political landscape in Britain during her tenure.
Bill Clinton is an American politician who served as the 42nd President of the United States from 1993 to 2001. He was a Rhodes Scholar at University College, Oxford. He earned degrees in philosophy, politics, and economics. Mr. Clinton is known for his charismatic leadership and efforts to promote economic prosperity and international diplomacy.
Benazir Bhutto was a Pakistani politician and Pakistan's first female prime minister. She attended Lady Margaret Hall in Oxford, where she studied philosophy, politics, and economics. Bhutto advocated for democracy and women's rights in Pakistan until her tragic assassination in 2007.
Indira Gandhi attended the University of Oxford to further her studies. She was one of the most significant political personalities in Indian history. She studied at Somerville College in Oxford, where she decided to major in History. She started her Oxford studies during a time when women were less likely to pursue higher education, especially in politics. Her time at Oxford, however, gave her a strong foundation in research, critical thinking, and a greater comprehension of historical events and their repercussions.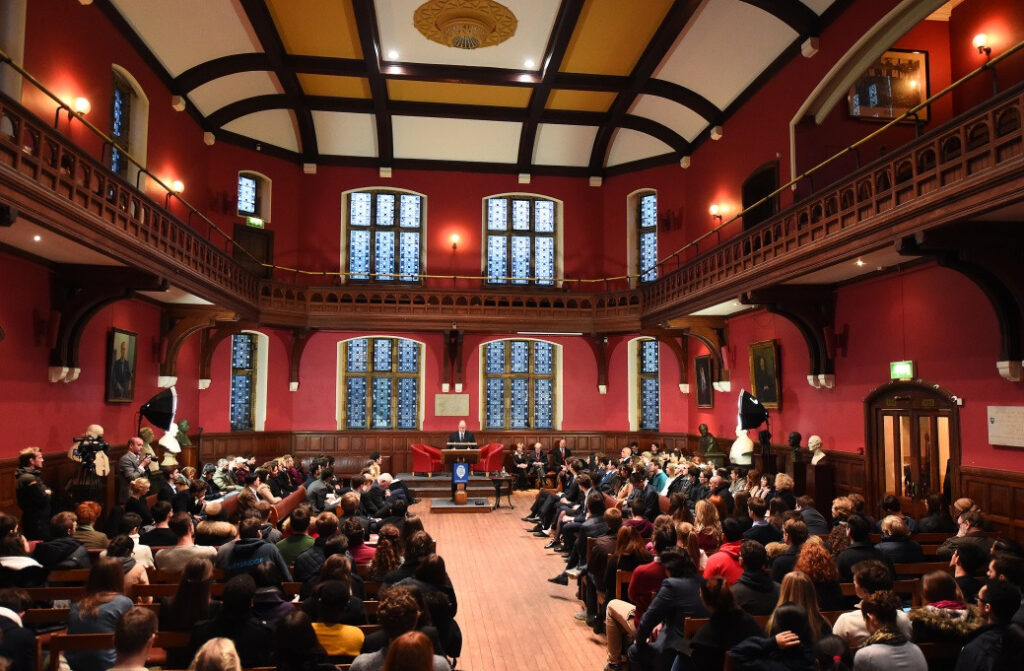 David Cameron is a British politician who served as Prime Minister of the United Kingdom from 2010 to 2016. He studied philosophy, politics, and economics at Brasenose College, Oxford. Prime Minister Cameron has played a role in modern British politics, most notably in the Brexit referendum, where he supported Britain's membership of the European Union.
The oxford summer school provides the opportunity to connect with like-minded individuals through the Executive program. It helps to develop and craft your leadership skills while building a network of like-minded individuals. Visit our website to learn how you can sharpen your skills and join the ranks of top politicians who have studied at Oxford.
To learn more about the Oxford Summer Program and how it can shape your future, contact us today:
Contact number: +44 (0) 1865600453
Email: info@theoxfordinstitute.co.uk
Website: www.oxfordsummerprogram.com