Are you looking for attending summer school at the University of Oxford with an enriching and rewarding experience? Our Oxford Summer programs can provide you with the tools and experiences you need to succeed in your education, career and personal growth. . From access to world-class professors and diverse perspectives to networking opportunities and cultural immersion, there are many perks to summer school at this renowned institution.
About the Courses
Unlock your inner Da Vinci, Einstein, Socrates, or Freud with our diverse range of arts, physical and social science subjects. At Oxford, we provide a diverse selection of courses that encompass the fields of Art and Humanities, Social Sciences, Physical Sciences, and other related subjects that fall under these three categories. One of the advantages of our program is that students can make a request for a particular subject to be included in their studies at the time of application.
Subjects falling under the three main categories are:
Art and Humanities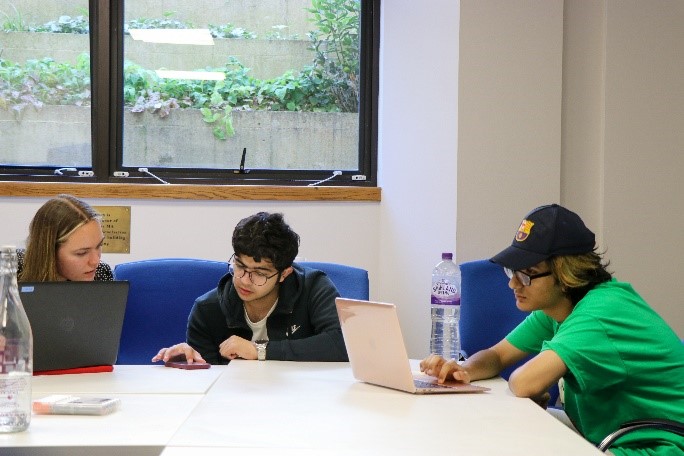 World History
English Language
English Literature
Theology
Music
Classics
Drawing and Fine Arts
Creative Photography
Social Sciences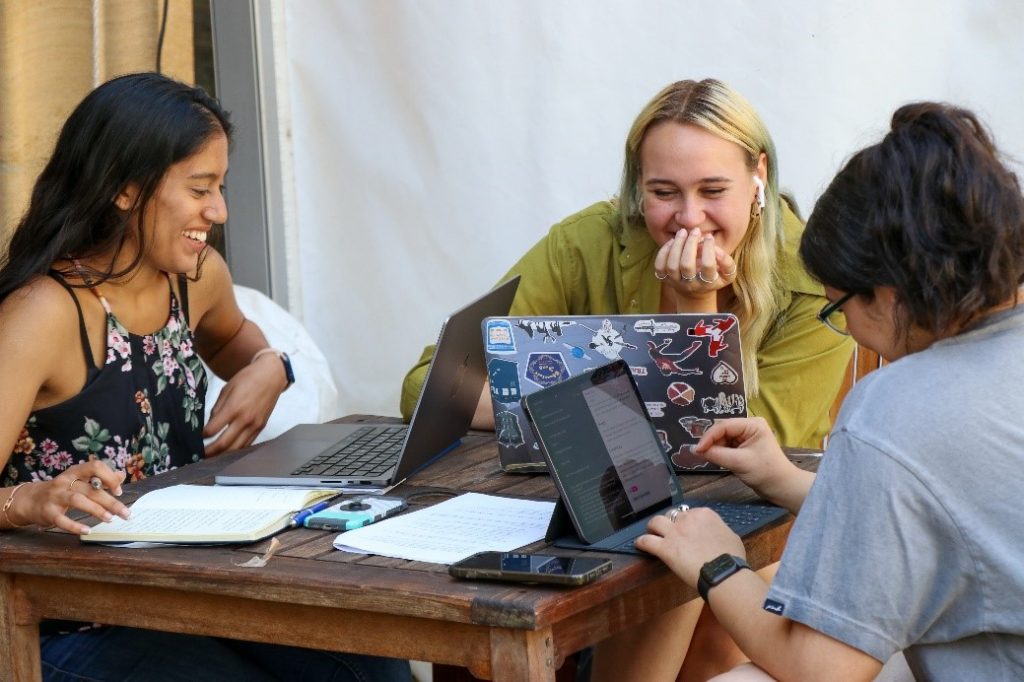 Economics
Politics
International Relations
Accounting and Finance
Business Studies
Law
Geography
Psychology
Social Entrepreneurship
Mathematical, Physical, and Life Sciences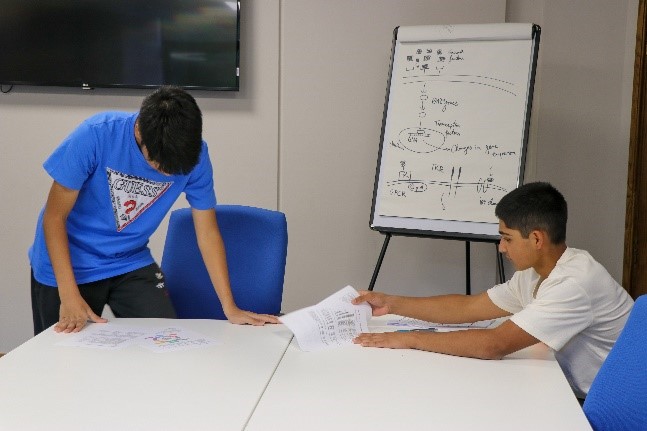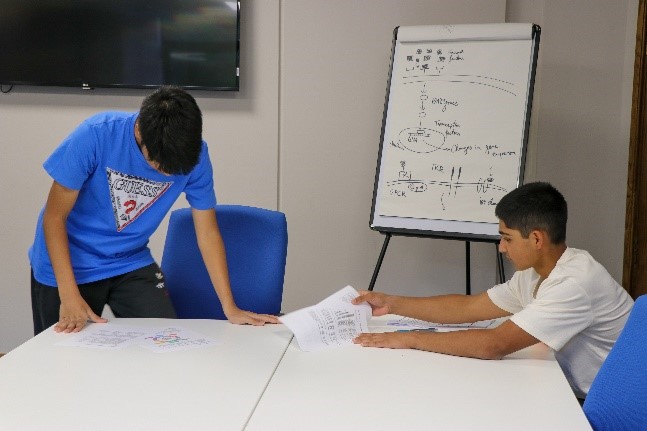 Mathematics
Physics
Chemistry
Biology
Medicine
Engineering
Information technology
Statistics
Assessments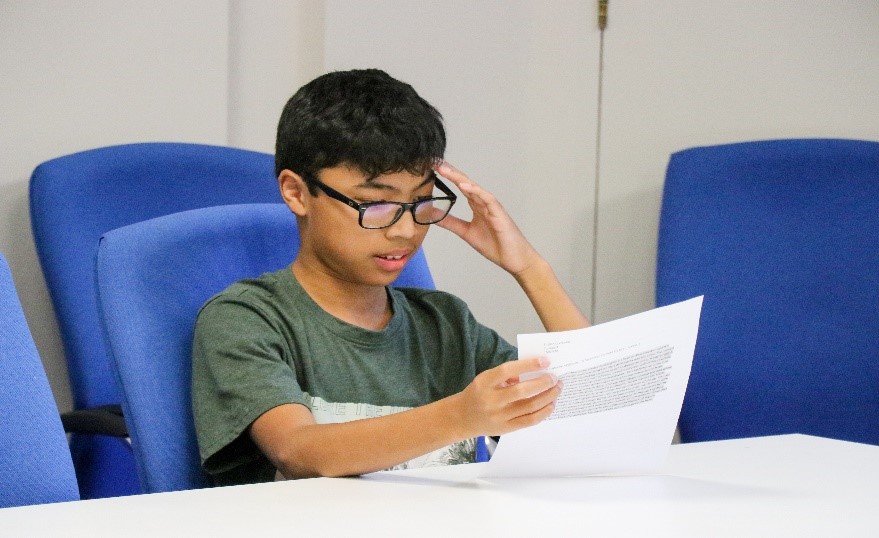 Don't want to end up giving a mainstream exam? It's okay, we have got something different and interesting for your assessment. In Oxford Summer Program, the major courses require students to complete a conceptual essay as their assessment, whereas the secondary courses do not have any evaluation. Assessment is research-based and students can ask for their tutor's assistance during their research. Following the essay submission, the instructor provides a comprehensive analysis and report as a result which can be helpful for their future career or admission processes as well.
Teaching Methodology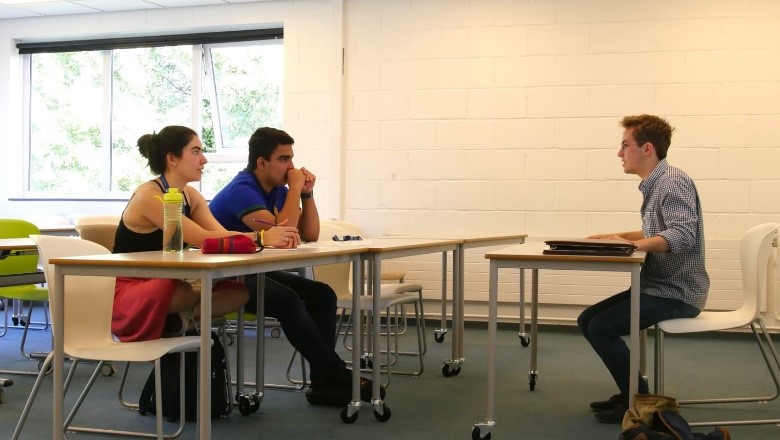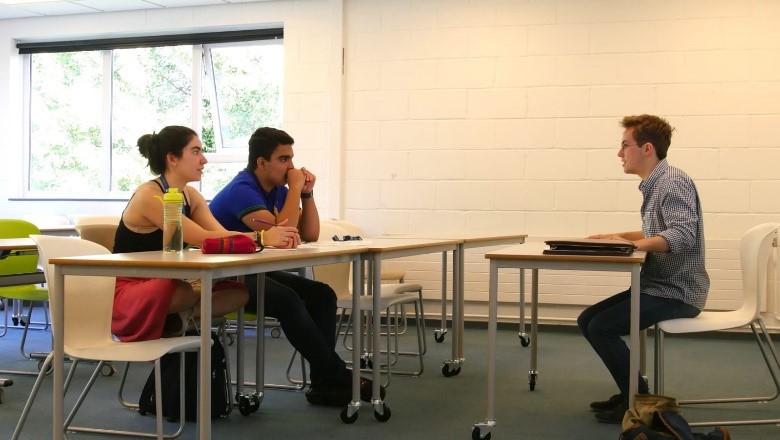 Our educational methodology includes encouraging students' curiosity and giving them the freedom to explore their own ideas is the best method to help them learn. We are the only summer school in Oxford that incorporates the tutorial system, a unique teaching strategy used by Oxford University, with our educational approach.
Our tutorial-based teaching approach allows for personalized attention, as one tutor will be assigned to a group of three students.
The lectures will be delivered in a tutorial format, and the program spans over two weeks with a total of 20 credit hours.
The tutors are highly qualified individuals from Oxford
Study materials that are relevant to their field of study.
Benefits of tutorial teaching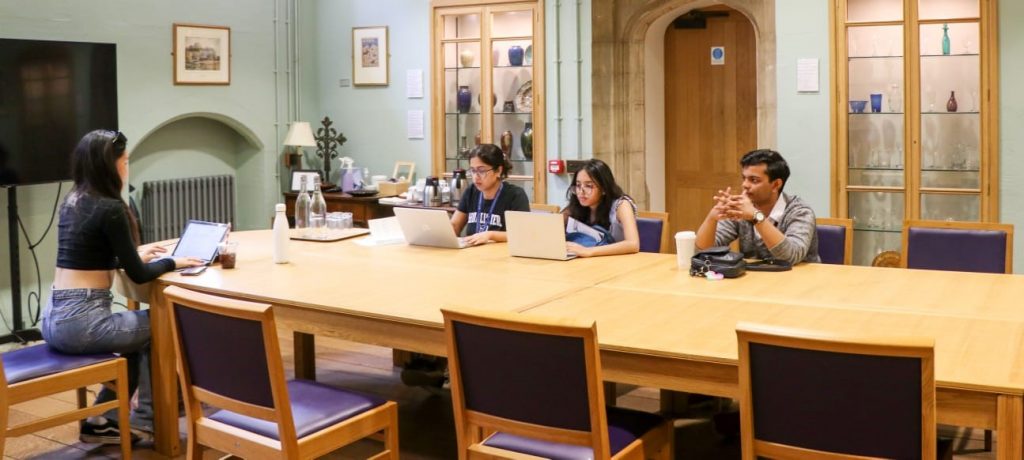 Students get a chance to interact freely and this helps them to enhance their communication skills as well.
Students can ask the tutor for specific information or topic of their interest to be taught.
Individual attention is given.
Students can request tutors to write recommendation letters for them..
Better understanding and learning of the courses.
Have an Access to World-Class Professors, Exposure to Diverse Perspectives Networking Opportunities, Cultural Immersion, Personal Growth, and Resume boost all along with studying your favorite subjects at Oxford in our Oxford Summer Program.